This was a very hard list to muster up. The 80's has a majority of my favorite songs, songs I could write books on if I wanted to. But I chose the song's that really stuck with me instantly and songs that made my childhood.
10. Total Eclipse of The Heart – Bonnie Tyler
I really love bad cheesy 80's songs and this is definitely one that is one of my favorites. I love to sing along to it out loud while annoying my mom and uncle who have lived through the 80's and this song.
9. Never Gonna Give You Up – Rick Astley
It's a no brainer. Anybody should have this song in any top ten favorite music lists. It's a classic that will live with me until the end of time.
8. Wake Me Up Before You Go Go – Wham!
Another song my uncle hates. He worked next to a gym that would abuse this song for hours on end in the work out rooms. Sadly for him it is another ultra favorite of mine and I will "never get tired of listening to the sound of his tears."
7. Beat It – Michael Jackson
I mean It's Micheal Jackson. And It's Beat It. A Great artist and a great song. What more can you say.
6. Come on Eileen – Dexy's Midnight Runners
I know that this song isn't really well known, but when I was a child, in my 60's and 80's music phase this was always the song that brought me back to that time. It's a very nostalgic song for me.
5. Heaven Is a Place on Earth – Belinda Carlisle
Yes another cheesy song. This one is a little more loved in my family, but not much. It seems only my other uncle and I like these types of songs.
4. Everybody Wants To Rule The World – Tears for Fears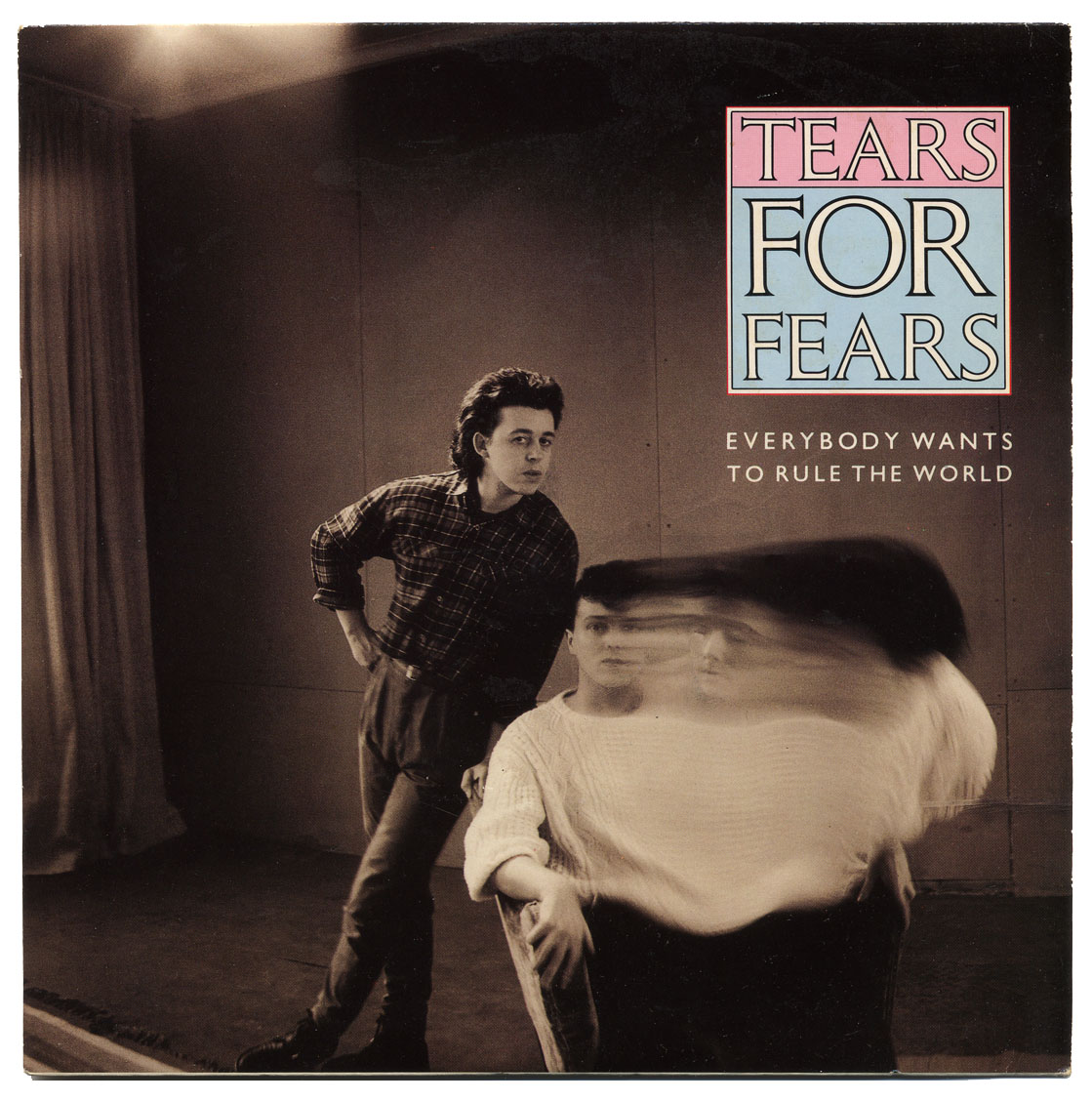 I'm sure that if people have heard this song, it was from Lorde. Which is a damn shame because the original is 500% better than her version. I guess that really goes with any song. The original is always better than the cheap remake.  Their original has a whole different tone than Lorde's knockoff.
3. Livin' On A Prayer – Bon Jovi
Some will think I added this because of the meme. But everyone will be mistaken. I loved this song many years before that Meme was even conceived. I find it sad that many my age will only know this song for the meme it has inspired.
2. Pour Some Sugar On Me – Def Leppard
This will always be one of my top if not the top song at times. I will never get tired of the amazing beat and great guitar riffs and the cohesion of the band members in this classic of rock and the 80's
1. Take On Me – A-Ha
This song will always be tied with Pour Some Sugar On Me but. I can't help but put it at the top, for the sole reason of it's awesome music video. I really love the song's music video and the imaginative direction it took with the separate worlds of comics and the real world. As an artist myself I really enjoyed watching this amazing song coupled with an amazingly unique music video.